Sunroom Systems
Adjustable Patio Covers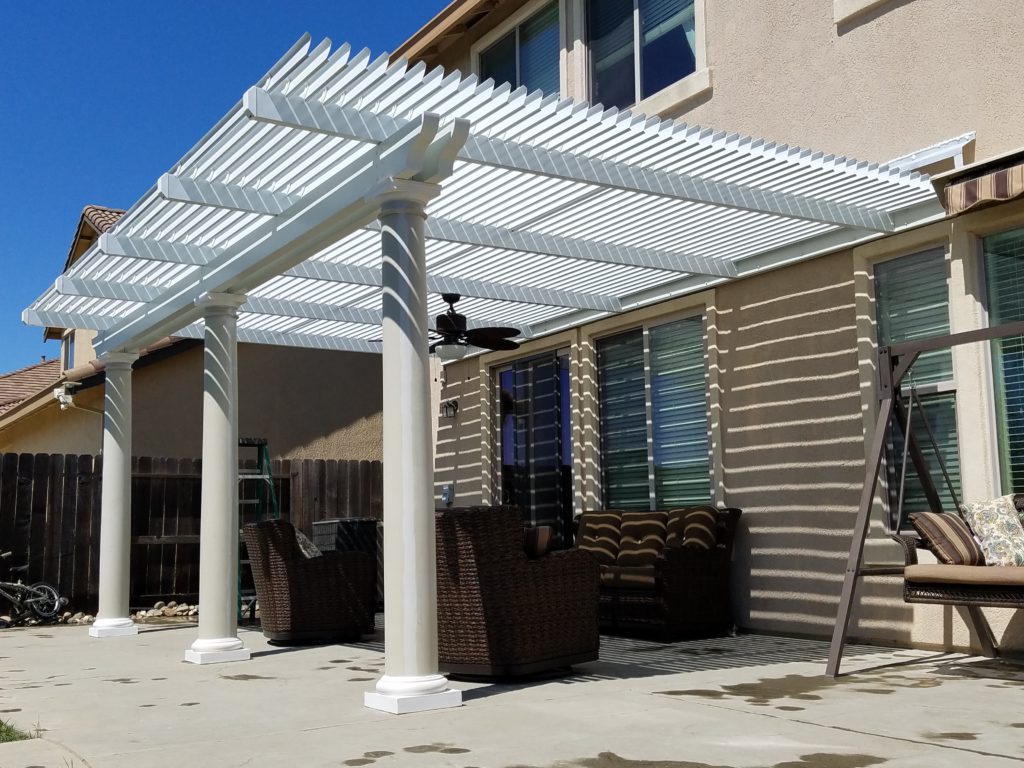 Versatile Solution
Adjustable patio covers open to allow light in or close to protect from rain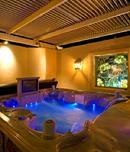 Perfect For Spa
Adjust light and ventalation making your spa more enjoyable all year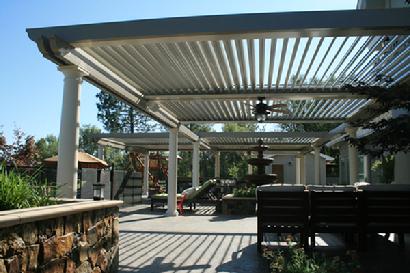 Options Galore
Choose your system, your trim package, post style, accessories, colors, and more
SO MANY REASONS TO CHOOSE THE LIFEROOM LOUVERED SYSTEM
No rust, rot, or deterioration, manufactured out of aluminum
All fasteners are manufactured out of stainless steel to ensure no component on the structure rusts
An industry-leading warranty on all parts and labor
Battery and solar panel power
Protects window coverings, carpets, and furniture from weather damage
Reduces interior cooling cost
Suitable for being attached to existing structures or built free-standing
Applications include patios, lanais, decks, spas, swimming pools, outdoor kitchens, BBQ areas, courtyards, entryways, carports, and anywhere else convenient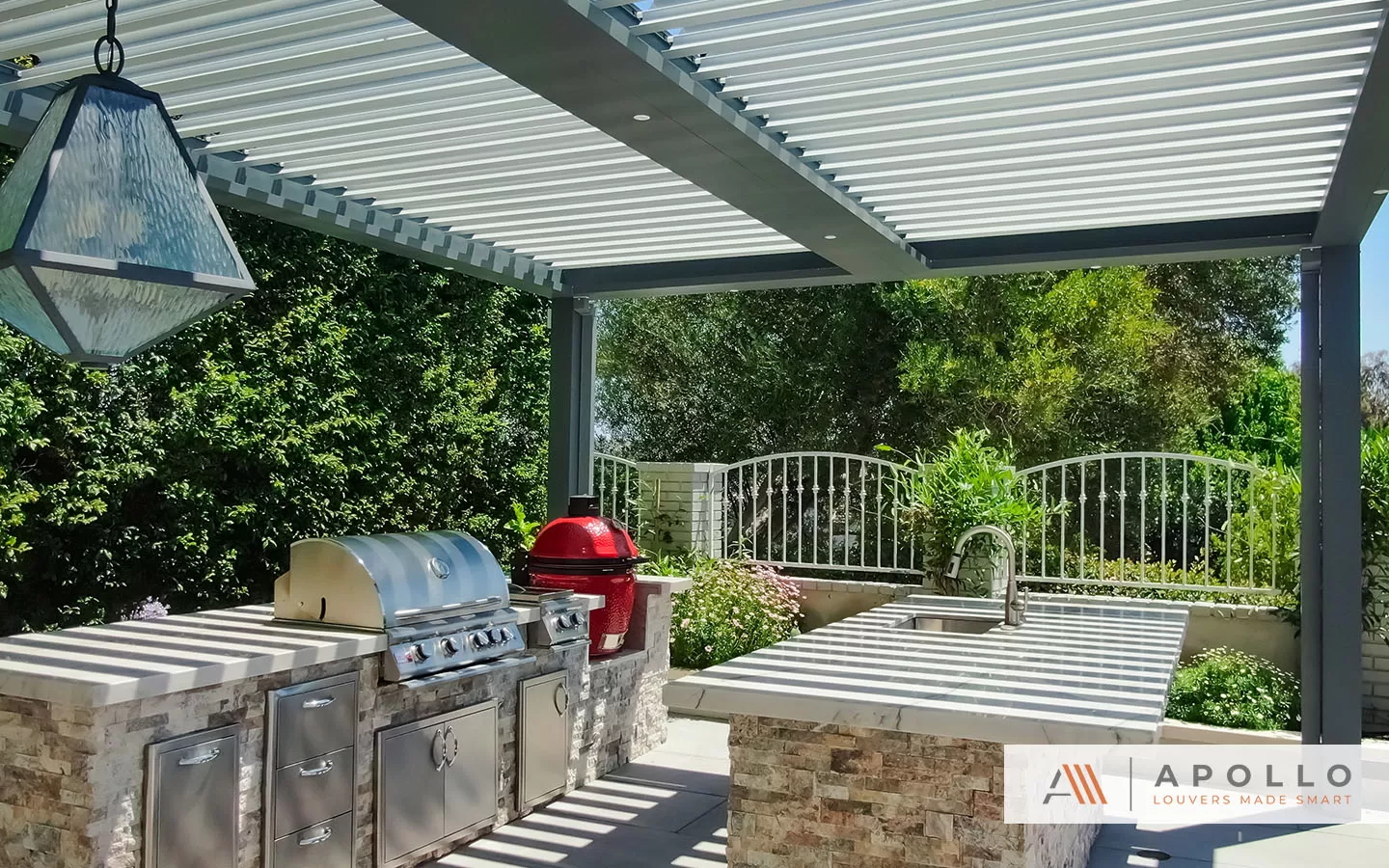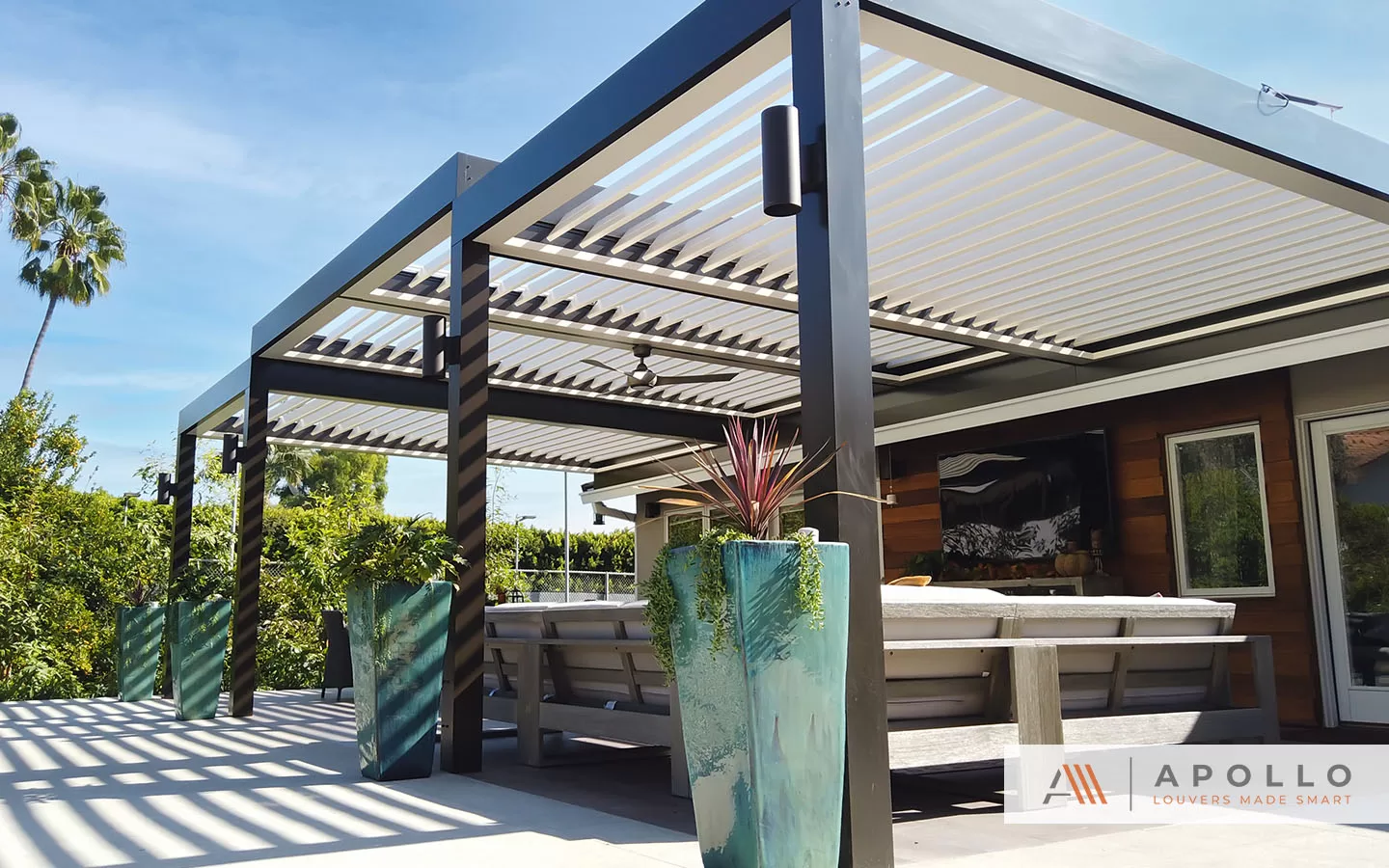 Enjoy your outdoor spaces like never before
Our unique system opens and closes to provide variable shading, light, and protection from the elements.
Apollo louvers and components are available in standard colors as well as an endless array of finishes that will compliment any architectural design.
Virtually Maintenance Free
Eliminate time consuming upkeep with our architectural grade extruded aluminum and powder coating finishes. Materials which retain stability and rigidity in all climates, and never rot or warp with time. 
Check out these videos featuring our full line of adjustable patio covers!
SOLARA
Adjustable Patio Cover
with manual operation
SOLARA
Adjustable Patio Cover
with motorized operation
APOLLO
Louvered Patio Covers
with motorized operation
FOUR SEASONS
Liferoom Louvered Roof
with motorized operation
FOUR SEASONS
Liferoom Louvered Roof
On FOX TV